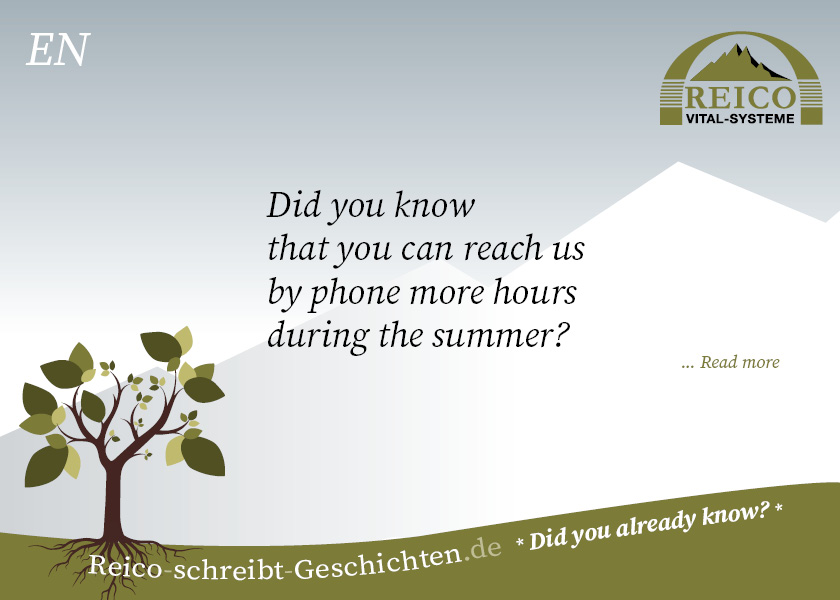 Telephone hours
Did you know that you can reach us by phone more hours during the summer?

We are adapting to summer time - the days are getting longer, we are also available for you longer!
Our new telephone hours
Monday 7:30 - 12:00
13:00 - 17:30
Tuesday 7:30 - 12:00
13:00 - 17:30
Wednesday 7:30 - 12:00
13:00 - 16:30
Thursday 7:30 - 12:00
12:30 - 16:30
Friday 7:30 - 13:00
Our bee project "Reico summt"
In line with our goal of creating "balance in the natural cycle", we support the Allgäu flower meadow project "Summ-Summ". This project in the neighbourhood of our company headquarters in Oberostendorf aims to create wild bees, bees and insects with a flower meadow and thus contribute to their conservation. In 2019, we took on a sponsorship for 500 sqm of flower meadow and have since doubled this area.
Choose Subtitle:
Do you already know our Reico corporate film? In this video you will get an insight into our Reico company headquarters in Oberostendorf, get to know our family business and learn everything worth knowing about us.
Choose Subtitle: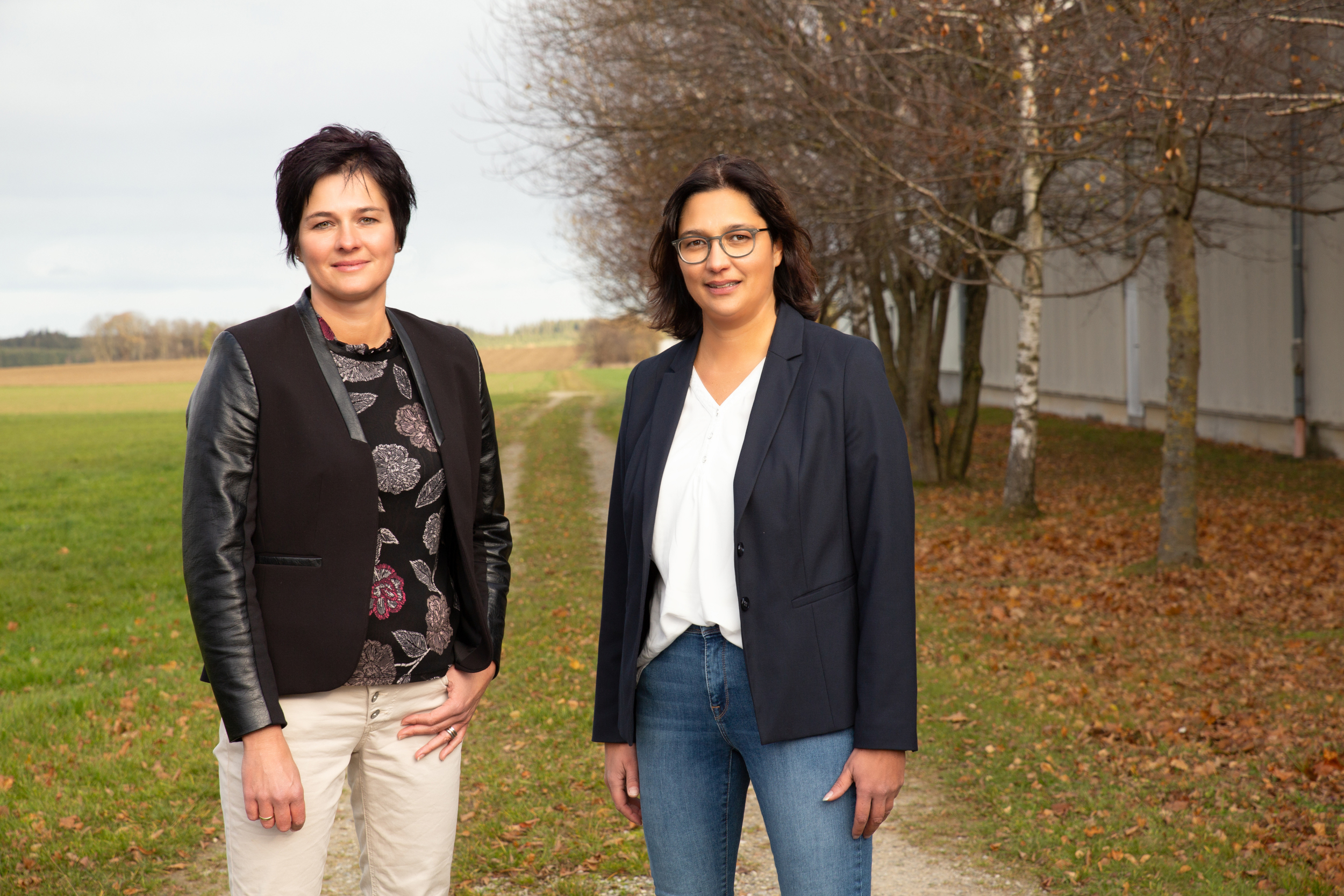 Bavaria's Best 50
Reico receives "Bavaria's Best 50" award
Additional special prize: Reico Managing Directors Manuela Kunz and Petra Reiber honoured as "Bavarian Female Entrepreneur of the Year"
Reico & Partner Vertriebs GmbH (Reico) has been awarded the "Bavaria's Best 50" award by the Bavarian Ministry of Economic Affairs as one of the fastest-growing companies in Bavaria. The Oberostendorf-based company was able to prevail in the competition thanks to its particularly dynamic growth.
For the first time, the "Bavarian Female Entrepreneur of the Year" was also awarded from the ranks of Bavaria's Best 50. The jury awarded this new special prize to Reico's managing directors Manuela Kunz and Petra Reiber.
"We are very pleased to be able to accept this prestigious award. It is a great honour and also an incentive for us to be the first winners of the newly awarded special prize "Bavarian Businesswoman of the Year", Reico's managing directors Manuela Kunz and Petra Reiber said happily.
"Our thanks go to our employees, our sales partners and our customers. It is thanks to their dedication, commitment and customer loyalty that we have received this award," adds Konrad Reiber, Reico company founder and managing director.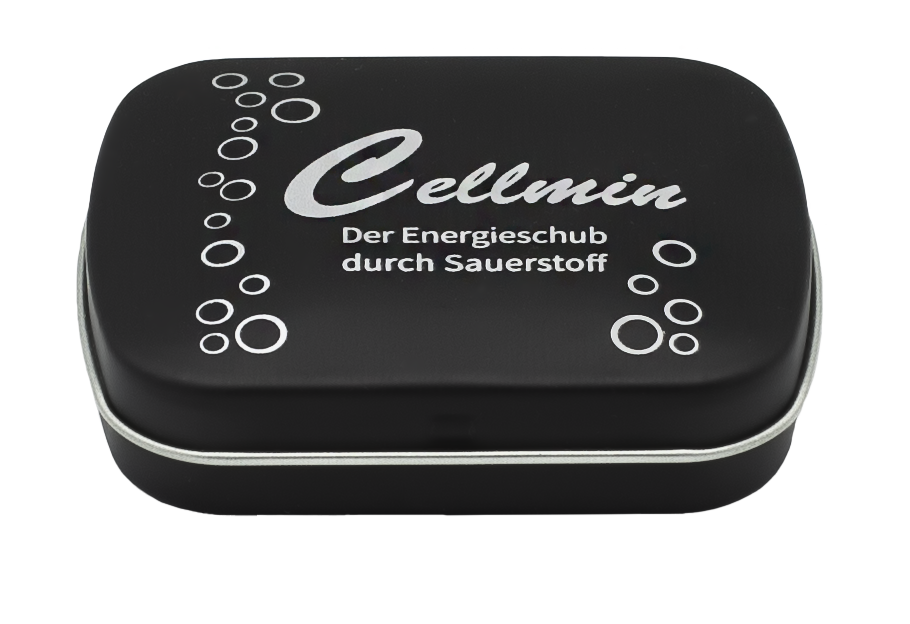 From now on you will receive our popular Cellmin Pocket in a new packaging. You can see a picture of the new packaging in our shop. The advantages:
elegant new design
easy removal of the capsules from the hinged metal box
practical to take with you
We wish you lots of new energy with Cellmin Pocket!
Your Reico Team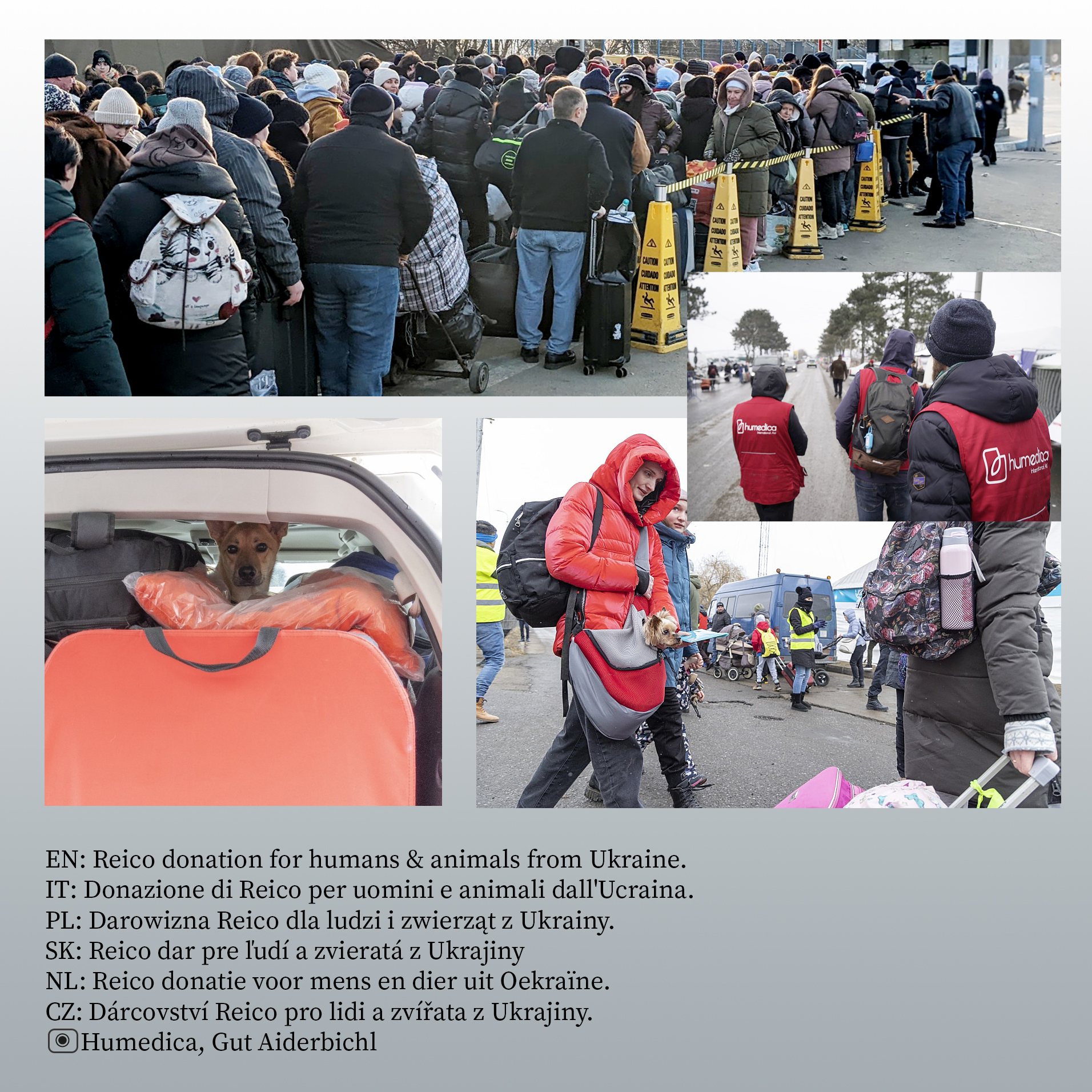 Donations for Ukraine
The suffering of people and animals affected by the war in Ukraine is dramatic. We want to help and have decided to support both people and pets with donations.
For each of our sales partners who received a commission from us in January 2022, amounting to exactly 8235, one euro goes to Humedica. We have been trusting this aid organisation, which is headquartered in nearby Kaufbeuren, for a long time and regularly support it with donations. Humedica focuses on medical emergency and disaster relief assistance. Humedica emergency personnel and relief transports with medical supplies, food and other aid supplies, such as warm blankets, are currently on their way to Ukraine to help people fleeing the country.
For Ukrainian pets in need, we are donating 2000 euros to the animal protection organisations PETA Germany and 2000 euros to the World Society for the Protection of Animals. In addition, we are supporting the work of Gut Aiderbichl's animal rights activists with two pallets of dog food.
PETA Germany and Gut Aiderbichl are currently sending vans with pet food, medicine, and aid to Ukraine and the cross-border regions. The animal rights activists are rescuing, securing and caring for the animals on site.
The World Organisation for the Protection of Animals has produced multilingual information material for refugees with pets, as well as donated animal feed and hygiene supplies. It also plans and supports further animal welfare campaigns in the cross-border regions and for refugees with pets arriving in Germany.
You can find up-to-date information about the campaigns on the following websites:
With our donations, we want to support various organisations, because each of them does valuable work to alleviate suffering on site.